R & D
It is our target to be a pioneer in every fields that we operate. And the R&D is one of the building blocks in order to attain this target.  Therefore, in 2017 we gathered together under the same roof our efforts that we have carried in different business units for many years. Our R&D Center is registered by the Ministry of Industry and Technology. We carry out our efforts with a multi-disciplinary staff of 35 employees. We perform our R&D efforts concurrently in different fields setting out short and long term targets and, as an output of these efforts, we support our customers to get the solutions that they need and are looking for.
Activities:
 University Industry Collaboration
 Tübitak Projects
 Development Agency Projects
 International Project Collaborations
 Academic Publishing
We design the electronic cards requested by our customers for their projects in compliance with their expectations and, the respective product standards. We constantly follow the technology as it gets advanced and, continuously improve our design skills by means of producing projects acting in cooperation with universities and organizations, each is a specialist in their respective fields. And our experience of many years in the field of production enables us to make designs focusing on the concept of right-first-time production (design for production) and cost-conscious (design for cost).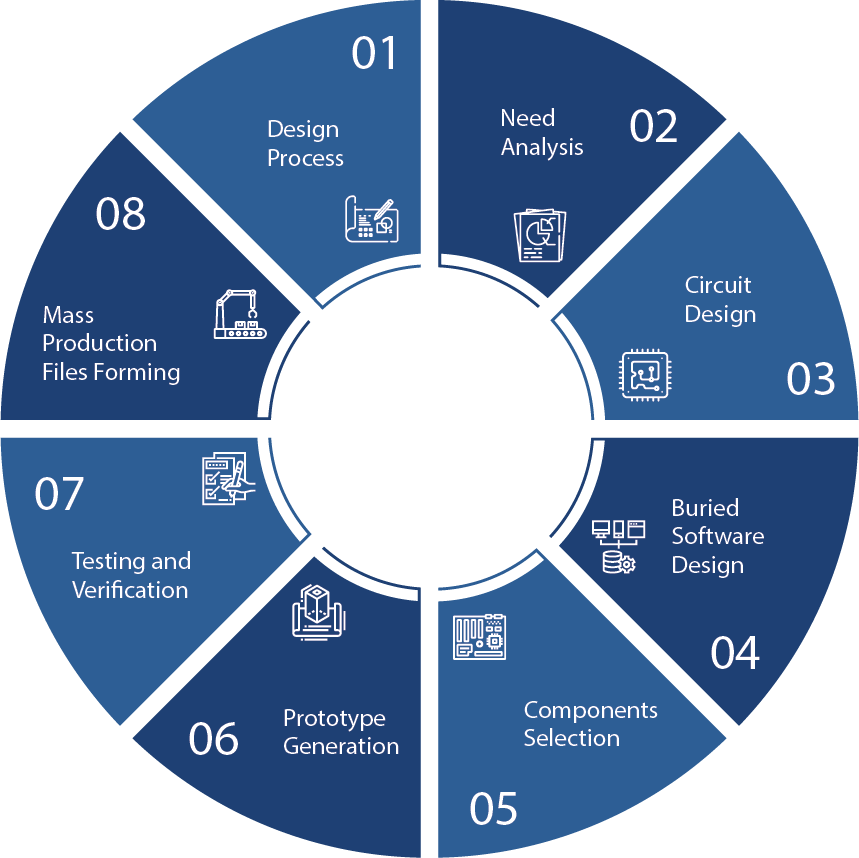 One of the missions of our R&D Center is to design robotic and automation projects needed in all the locations of Alpplas. Besides, our R&D Center acts as a driving power acting in cooperation with the production engineering units in the field of Industry 4.0 applications. We attach priority to design each process at the highest automation level to deliver the highest yield. 
A perfect production crucially requires a perfect testing and validation process applied in the manufacturing of electronic or electromechanical products.  Design; our R&D Center is capable of designing and manufacture necessary testing equipment, whether or not they are made within the organization of Alpplas.