Alpplas by Figures
m2
Closed area
+
Yearly Experience
+
Injection Machine
SMD Line
Continuing to manufacture in an enclosed area of 28,000 m2 in total, Alpplas is deservedly proud of being one of the rare companies that is able to manufacture plastic and electronic components under the same roof.
Activities that we carry out in the Bolu Business, which has been continuously renewed and grown since it came into operation in 1999, include the manufacturing of plastic injection and gas injection, the production of molds, wet painting, part decoration and assembly as intended to be used in the white appliances industry.
And in the Istanbul Facilities, which started to operate in 2003, we design and manufacture electronic cards, in particular, for the automotive and white appliance industries. Besides, a significant portion of the complex components manufactured in the plastic injection department in this facility is exported.
Number of Staff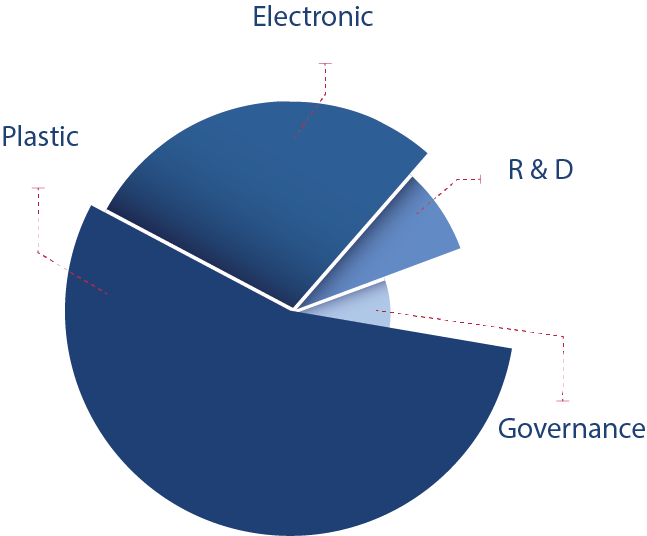 Turnover Rate of R&D Expenditure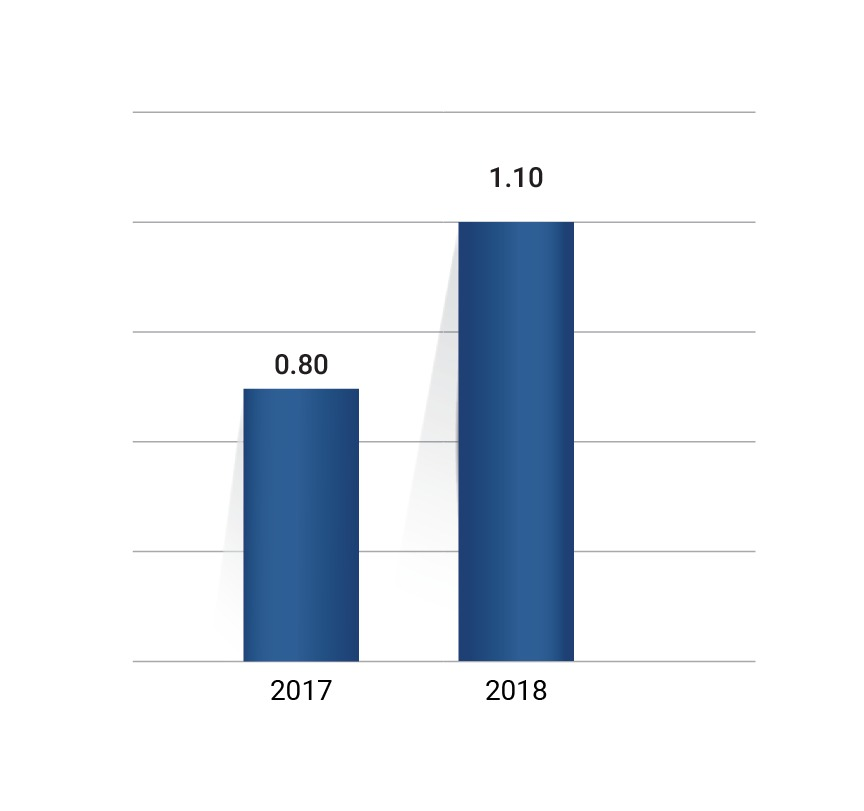 Turnover According to Sectors